News & Events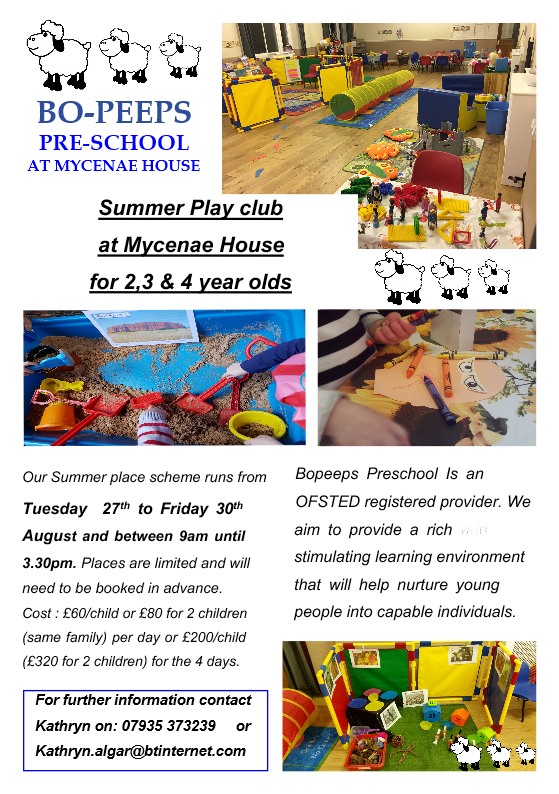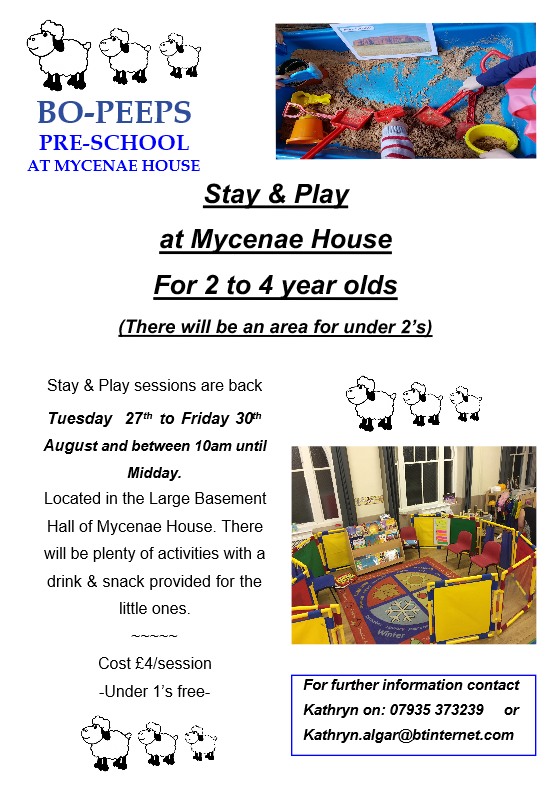 30 Hours Funded places
At both settings we now have a limited number of 30 hour funded places available. There are quailifying criteria for these places to be funded and information can be found on the government web site here...>30 hour free childcare. If you are interested in these sessions then please contact Kathryn for more information.
General Data Protection Regulations (GDPR)
As from the 25th May 2018 the GDPR came into effect and puts additional requirements on us as a business with regards to how we use and store data. Our settings are fully complient with these new regulations and additional policies have been developed which can be found in our 'Policies section'.
Morning & Afternoon sessions at Mycenae House, Blackheath
Each week day (Monday to friday) we now run our preschool at the Mycenae House in Blackheath.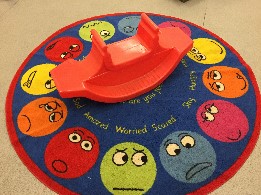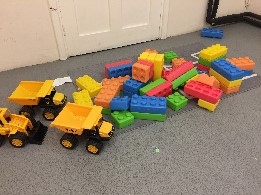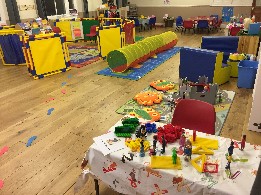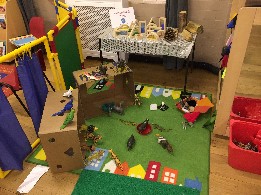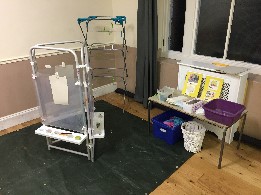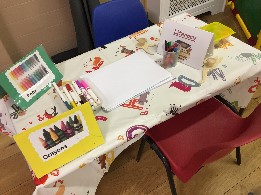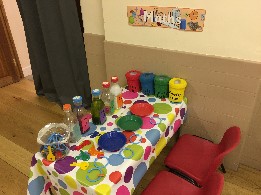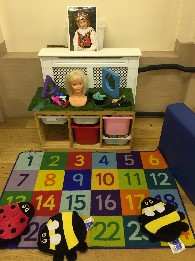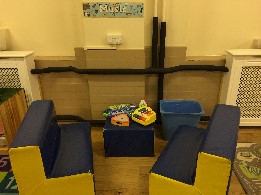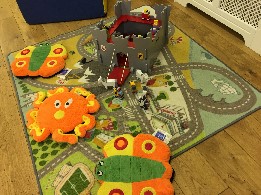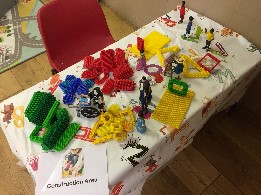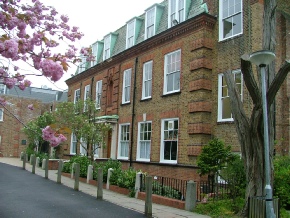 Mycenae House is a large multi-roomed community centre which backs onto a safe pulic space with its own woodland. Within the house is a wonderful licensed cafe and is the hub of the whole place where users come and relax to a drink and a snack.
Click this link to see all the exciting that we are up to here...