Welcome to BoPeeps PreSchool
Click here for our Facebook Page Click here to find us on Twitter
Bopeeps (Welling) has Moved....
In 2017 we moved from the Welling Baptist Church over the park to the St. Michaels Community Centre, Wrotham Road.
We spent the 2017 summer break bringing over our toys & resources and transforming the garden area to be another great fun place to be. With the help of the Community Centre we have continued to develop our outside space into an even more lovely area.
The location is great as it is opposite the shops and next to the St. Michaels primary school, there is even a brilliant cafe for those wanting some refreshment. Being located in a community centre brings a few new ways of working but we are sure everyone will be happy as Bopeeps will still be the great friendly place it has always been.
More exciting news.....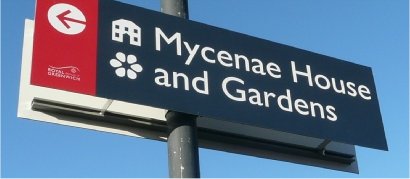 To add to all this in September 2017 we opened our new Preschool in Mycenae House, Blackheath.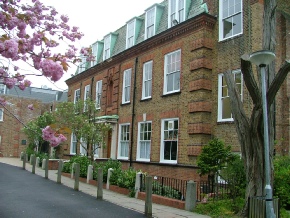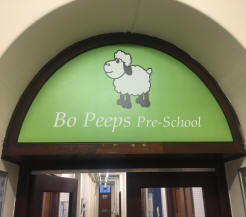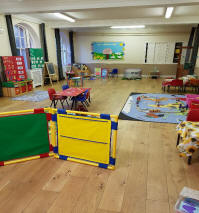 Mycenae House is a wonderful Community Centre with a brilliant team running it. It is very community driven and even boasts an excellent Licensed Cafe...!
Set in an off road location it is a large old building with plenty of character. The house benefits from having a large public open space behind it with both a grassy area and a wooded area to which the preschool has access to.
If you have any questions or just require some further information then please contact Kathryn on 07935 373 239.
General Data Protection Regulations (GDPR)
As from the 25th May 2018 the GDPR came into effect and puts additional requirements on us as a business with regards to how we use and store data. Our settings are fully complient with these new regulations and additional policies have been developed which can be found in our 'Policies section'.
----------------------------------------------------------------------------------------------------------------------
What OFSTED said about us in their last inspection before we moved location in welling...(we are currently waiting for our new inspection).
On the 19th January 2015 OFSTED performed its regular inspection of the preschool when it was at the Welling Baptist church location....
We were absolutely delighted to received an OUTSTANDING verdict in all areas....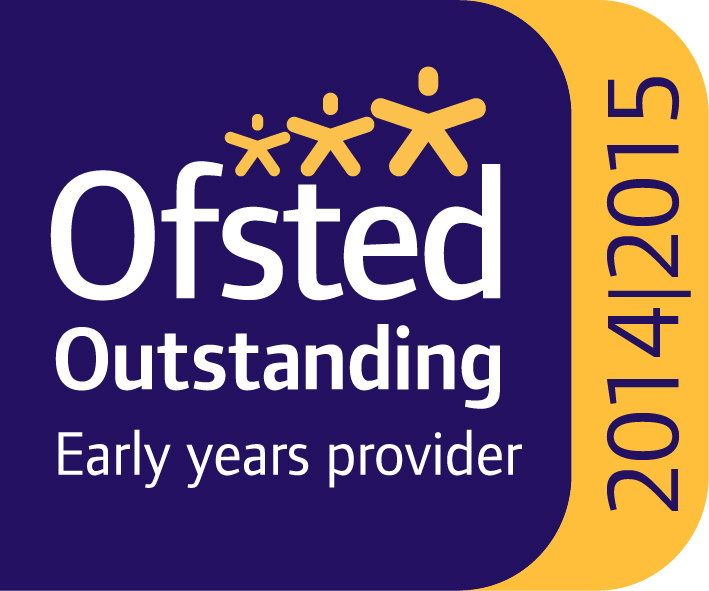 The full report can be found here... inspection-report
What Ofsted had to say about Bopeeps Pre-School;
 The quality of teaching is excellent and supports the individual needs of the children attending. Where required, and in full partnership with parents, additional support is sought from specialists. This early intervention considerably enhances outcomes for children.
 An excellent knowledge of the learning and development requirements enables staff to significantly enhance children's progress relative to their individual starting points.
 The staff team are deployed highly effectively to meet the individual needs of the children attending. During play activities and the daily routines, staff engage with the children, supporting them as required.
 Communication and language is supported exceptionally well by the staff team. The use of up-to-date teaching methods ensures that all children's communication and language needs are supported in line with their starting points and current stage of development.
 Innovative strategies support children with English as an additional language and children with special educational needs and/or disabilities.
 Staff are exceptionally warm and caring. As a result, children form secure attachments with their key person and other staff who care for them. Children learn to share, take turns and manage their behaviour through positive support from staff.
 Staff demonstrate a thorough awareness of safeguarding and child protection, including the signs that may give rise to concerns. Managers have superb systems for checking that staff are suitable to care for children.
 Reflective practice is highly effective in driving improvement. The staff team is passionate and committed to ongoing development, led by a manager who is inspirational in her dedication.
So lets tell you what makes Bo Peeps Special….
We are a team of child care practioners who have worked at Bo Peeps and other settings for many years and have a wealth of experience and knowledge of children. Bo Peeps is a safe and secure environment, with a variety of different play activities daily. We offer weekly PE sessions and pride ourselves on our cooking with the children. Our outdoor space has been developed to include a grassy playground where the children can run and have fun with the big outside toys. There is also an area set aside for group work and even a place where they can draw on a 'Black board'.
We have a very good parent partnership and we welcome people from the local community who come in and work with the children such as the local home beat officer. We follow all the aspects of the EYFS (Early years foundation Stage).
----------------------------------------------------------------------------------------------------------------------
Opening Days: Monday to Friday
Morning Sessions: 9am - 12 Noon (Both settings)

Afternoon sessions: 12:30 to 3:30pm (Both settings)

During the lunch time we have a limited number of spaces available for those wishing to take advantage of this additional period for which there is an extra charge.
Our book bags are available to buy from the preschool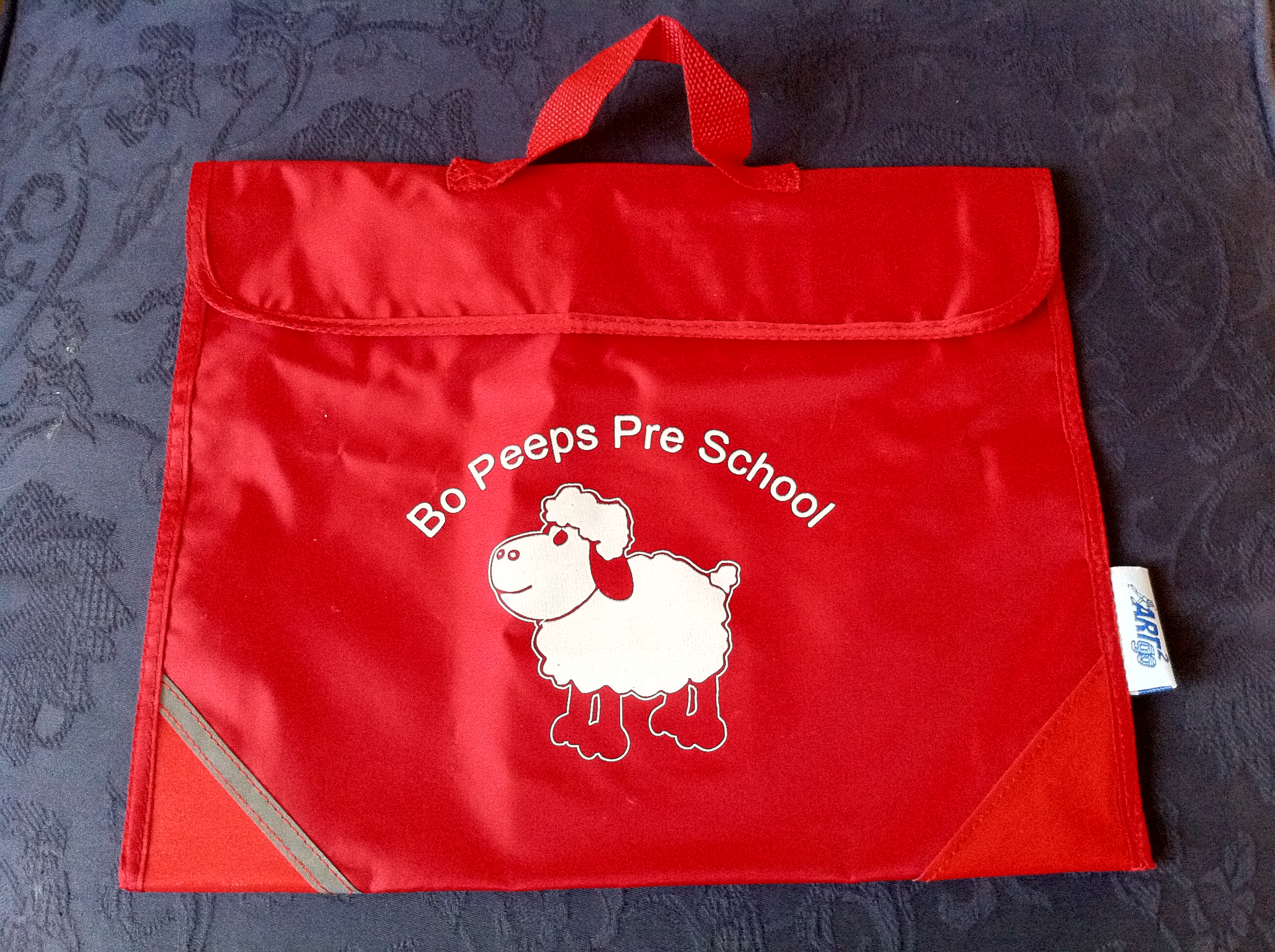 ---
Our Mission
At Bo peeps pre-school we aim to provide a rich and stimulating learning environment that will help nurture young people into capable individuals. We aim to continually evolve into a setting that embraces the latest developments in education and to provide it in caring and responsive surroundings.
---
Contact Information
If you wish to contact us please see the details below...
For General Enquiries please call Kathryn on 07935 373 239
For the Welling Location:-

Bopeeps Pre-School, Welling
St. Michaels Community Centre,
Wrotham Road, Welling, Kent DA16 1LS
Contact Number:

07

763 471 473 (Julie

from 8:30am to 3:30pm Monday to friday

)

&

For the Blackheath Location:-

Bopeeps Pre-School, Blackheath

Mycenae House,
90 Mycenae Road, Blackheath, London SE3 7SE

Contact Number:

07

935 373 239 (Kathryn)
Electronic mail
General Information: kathryn.algar@btinternet.com
Webmaster: sda@ic.ac.uk